Lacy pups are beautiful and one look into their sweet little eyes can sell you on the breed !
However, they are puppies and like all puppies, come with plenty of frustration! Add to the inevitable adventure that is puppy hood, that this breed is a working breed with high prey drive and energy levels...you may want to do your homework before deciding the breed is right for you!
Have questions ? Want to shoot the breeze with folks that raise these magnificent dogs? Can't find what you want to know ?
ASK!!!! Ask any of our breeders, owners and members ! We love to see Lacy Dogs go to not just working homes but FOREVER homes!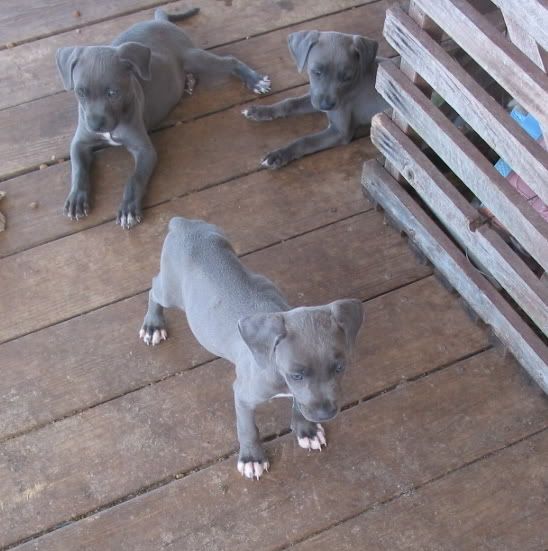 ~M.D. Brooks B.O.D.
_________________
M.D.Brooks Founding Member & Breeders Committee Chair
Bayed Blue...Bayed True...That's A Lacy Dog
If You can't keep up with the Lacy Dog...stay on the porch!
http://www.nationallacydog.org/index.html
http://www.lacyhuntingdogs.bravehost.com