Sadie and I went to practice yesterday and I thought it might be a good excuse to take pictures. I quickly learned that, like patting your head and rubbing your stomach at the same, a novice in agility does not have the skills to direct a green dog and take good pictures simultaneously

I got a couple bad shots before putting the camera down for fear of screwing up Sadie's training.
But even though they aren't great quality, I thought you guys might be interested in seeing an agility Lacy in action. Next time I'll bring my photography and dog training assistant (aka Steve) and get some quality shots.
Dog walk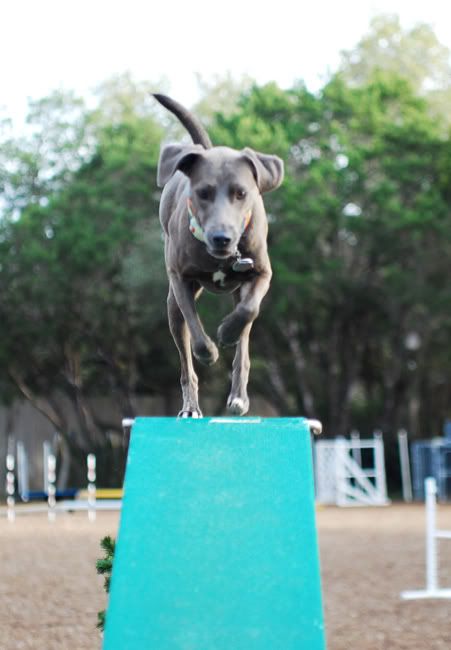 Barely pausing at the pause table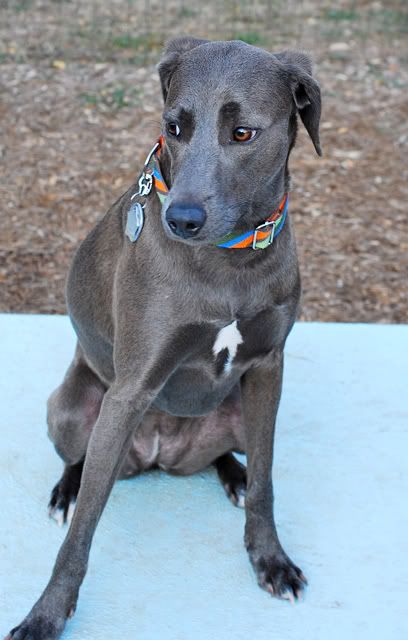 Jumping at competition height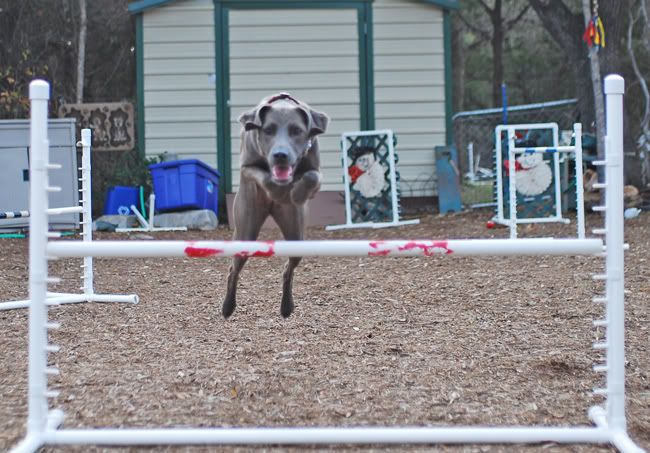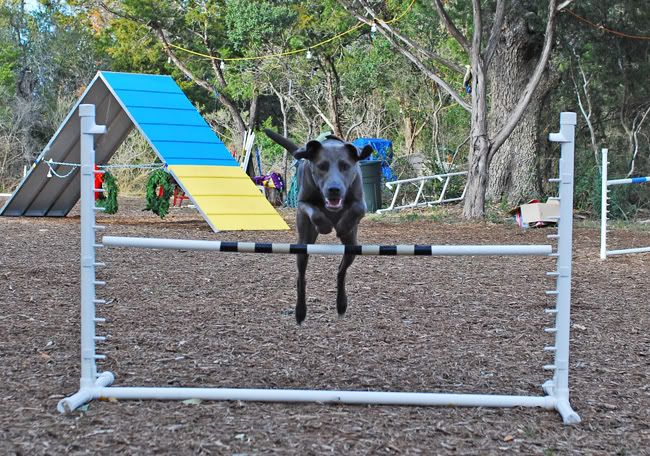 _________________
"You must be a very small minority no matter who you hang around with. Maybe you should start a magazine,
Vegetarian Hog Dogging Monthly
, find some like-minded individuals."
- Inspiration for my next project from TBH
True Blue Lacys:
http://www.truebluelacys.com
More Lacy Pics:
http://www.flickr.com/photos/julieanna/sets/72157605027566732/