I finally got some of the training session pics uploaded, sorry for the delay but there are a couple hundred of just your dogs I had to sort through..
After working them with Abby a bit Patch is coming in closer as is Sam. Sam has great form! This was after we pulled Abby out of the pen with them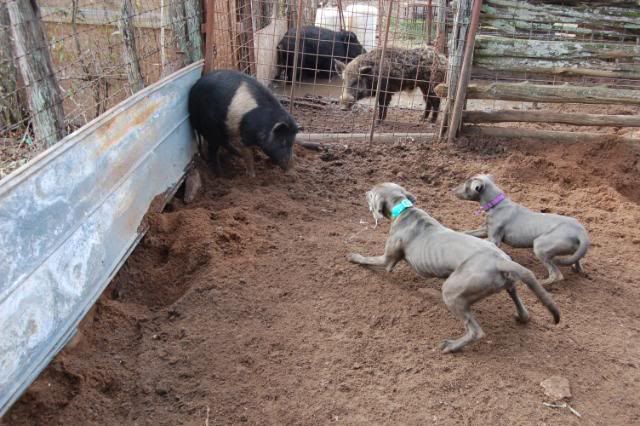 Patch finally finding the nose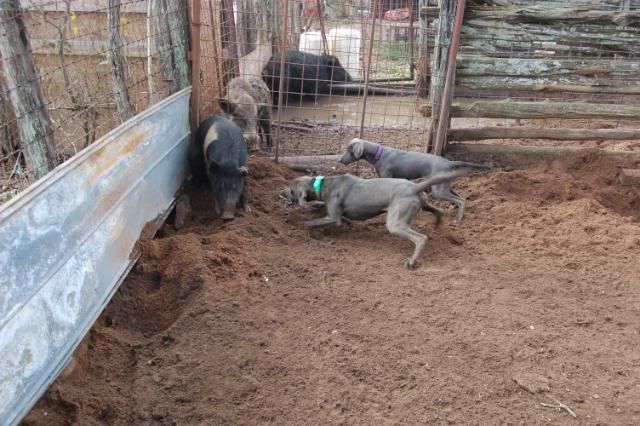 Abby showing them how its done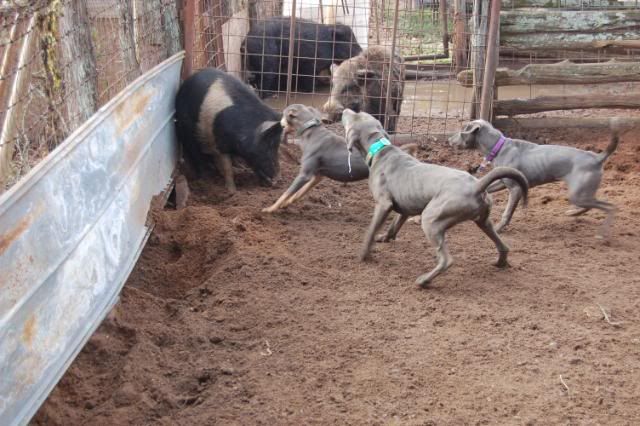 Patch watching Abbys back!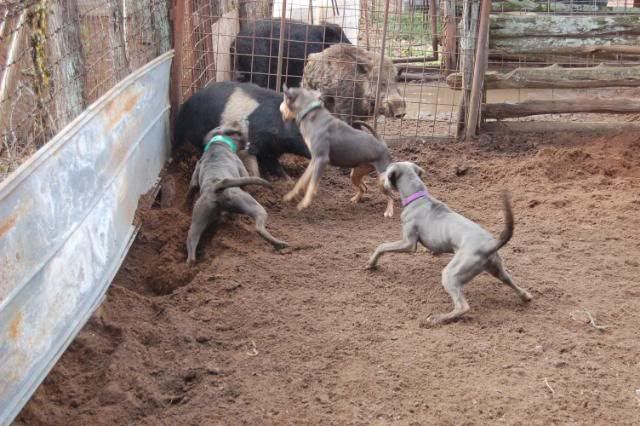 Picture perfect..check out Sam's posture ..style style style..lots of promise there.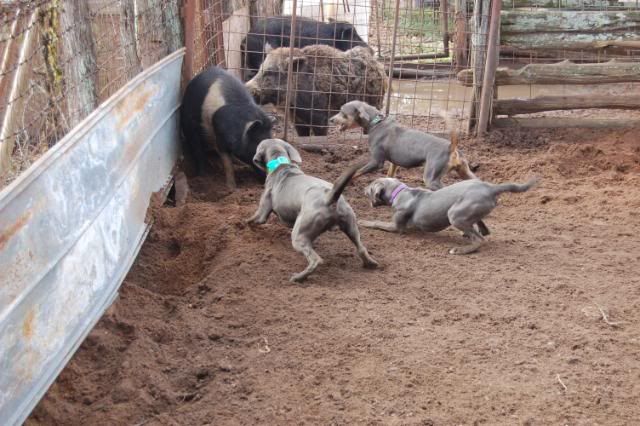 Have loads more but here is a start

again sorry for the delay..
~Mis
_________________
M.D.Brooks Founding Member & Breeders Committee Chair
Bayed Blue...Bayed True...That's A Lacy Dog
If You can't keep up with the Lacy Dog...stay on the porch!
http://www.nationallacydog.org/index.html
http://www.lacyhuntingdogs.bravehost.com