Here is a picture of Sadie in early October 2011.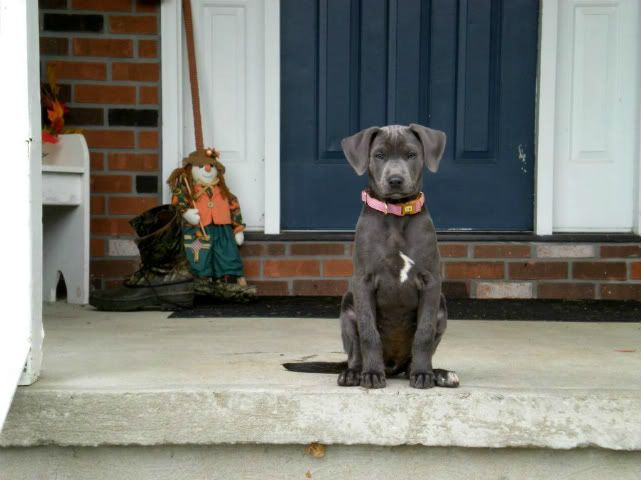 Since her arrival at her home in New York we have been together every day without fail. She quickly learned her daily routine which starts out by sitting before exiting the house. She goes to her relief area then we play and work on various types of training. We return to the house she sits before entering then she gets a nutritious meal. Her routine is repeated throughout the day.
Recently I went to Florida for 4 days my daughter had an interview at a college in Bradenton.
This was the first time Sadie and I have ever been apart.
Symptoms encountered:
•
Aggressive disruptive behavior
•
Depression
I was driving from the airport to the hotel in our rental car. There were four lanes of traffic. I was cut off several times, slow drivers were in the fast lane, and nobody used turn signals.
I swore several times. (Not like me) I beeped the horn and smacked the GPS it told me to turn when it was too late.
I didn't eat or drink much my first night in Florida.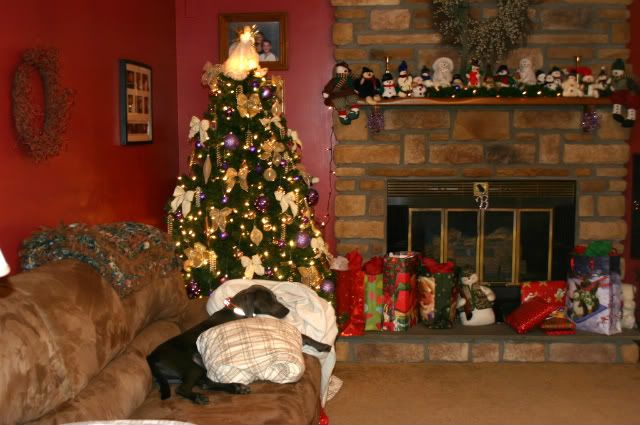 Sadie was fine. She was home with the dog sitter that turned her into a couch potato.
My first thought when I returned home was two months of training. Would she ever be the same?
I'm ok now were back out hunting and trailing again.