We worked puppies this weekend they are now almost 5 months old .
Bull & Tiny
Bull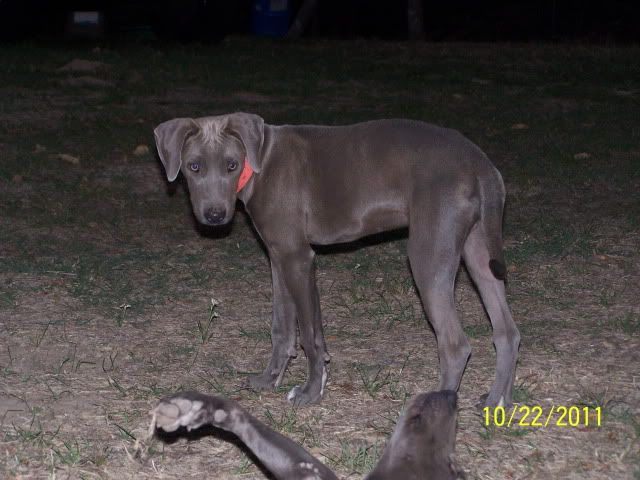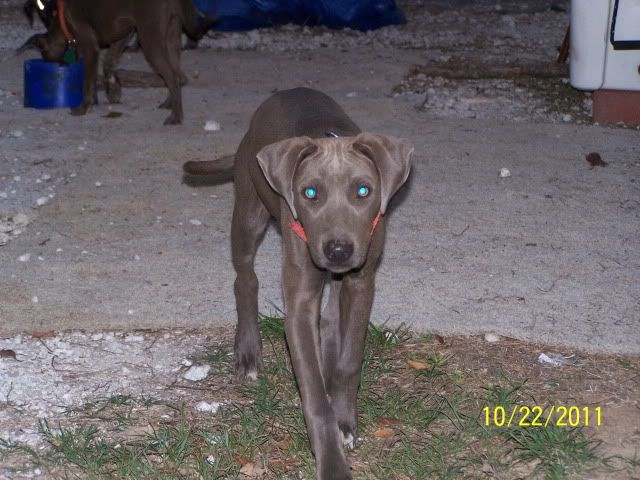 Bull video!
He doing ggod enough that we are letting him bay with out pig on the rope.
http://s592.photobucket.com/albums/tt4/ ... nt=010.mp4
We are going to have to move him up to the next size pig to stop his biting .