Well I haven't been doin much lion hunting this winter instead I've been spending most of my time calling predators and trapping.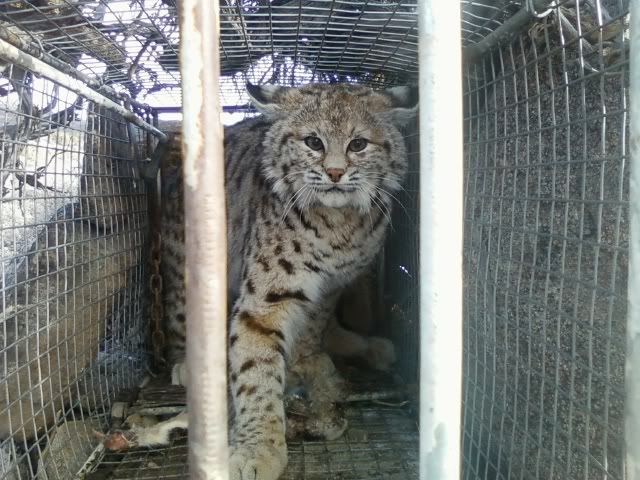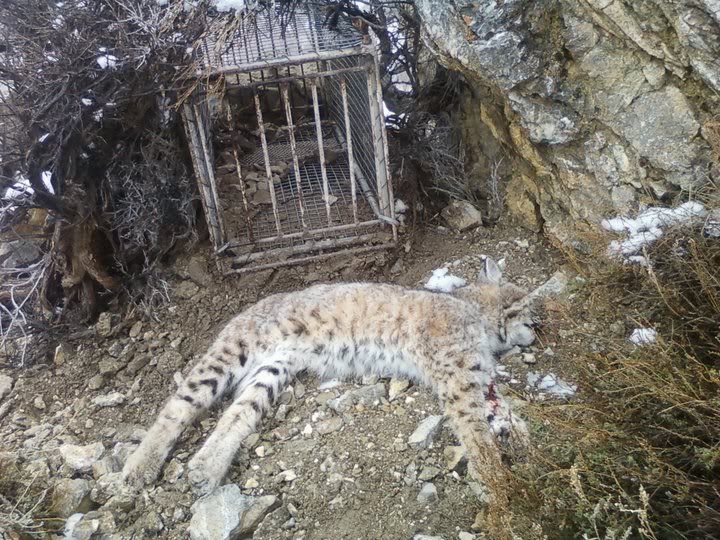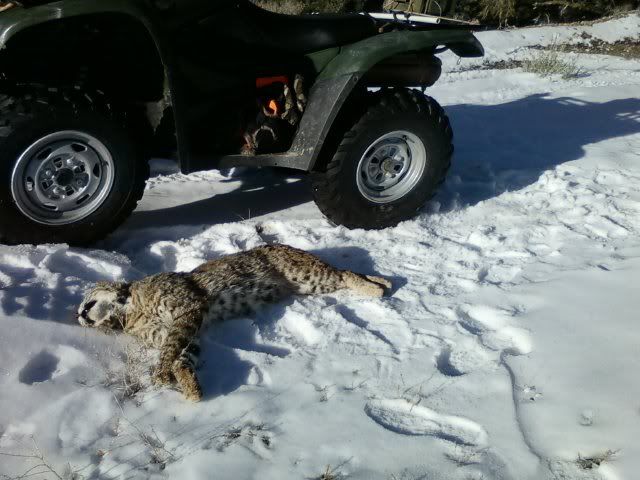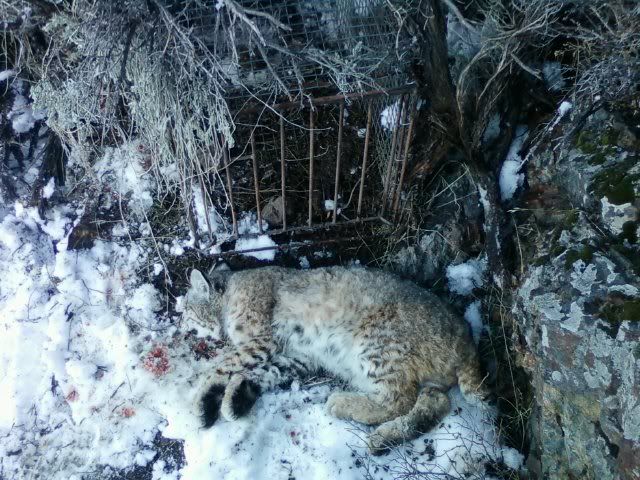 This was the last cat of the year so I decided to bring her home alive.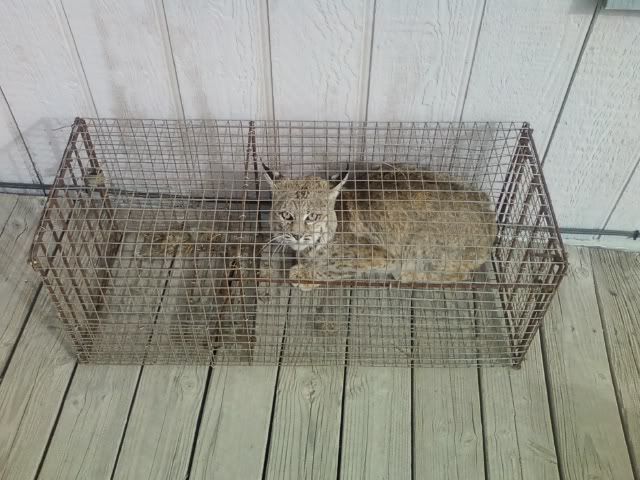 I've also caught about 30 fox a 1 coyote.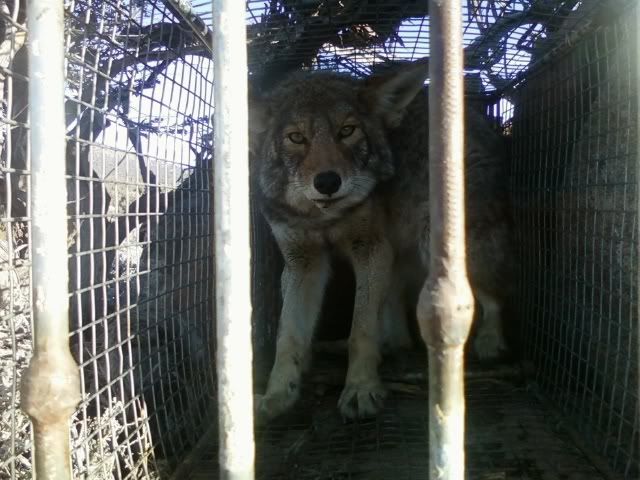 The calling hasn't been to bad either. This is only about 5% of the years take for calling.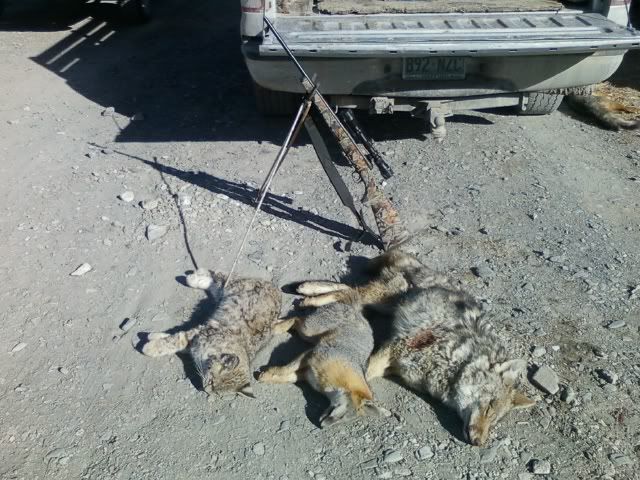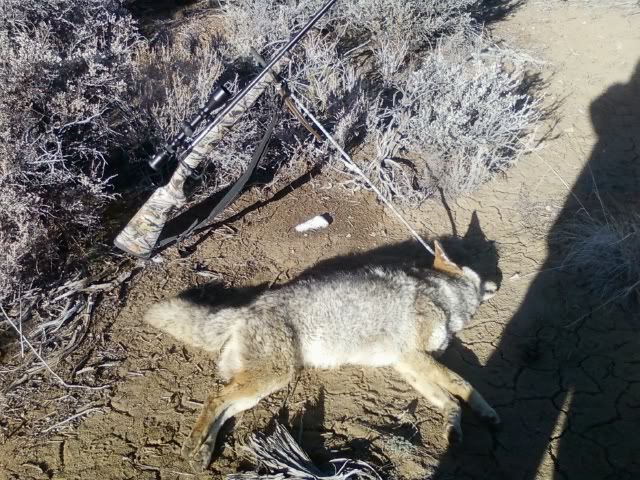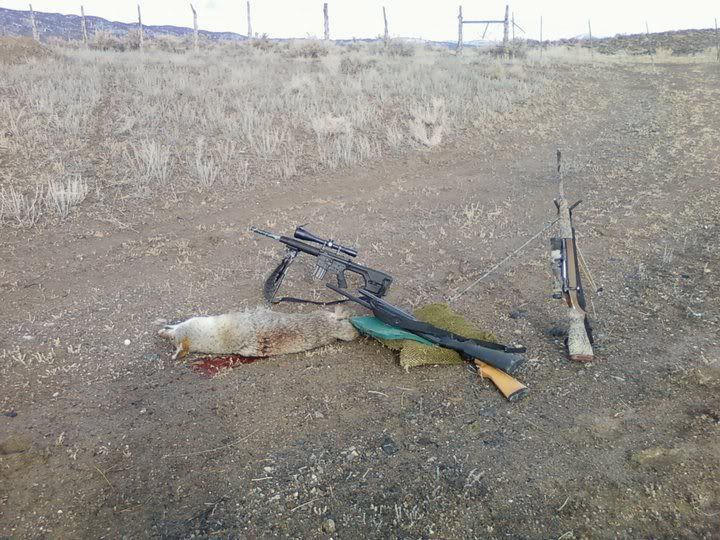 Also during one of the many calling competitions I was in this year we found this coyote the state trapper had caught on the side of the road.