This is my new pup, Daisy. She is my first and only lacy at this point, LOL. I can assure all of you I will be getting another one of these awesome dog!
This is Daisy using her nose, searching for some food I spread out in the grass.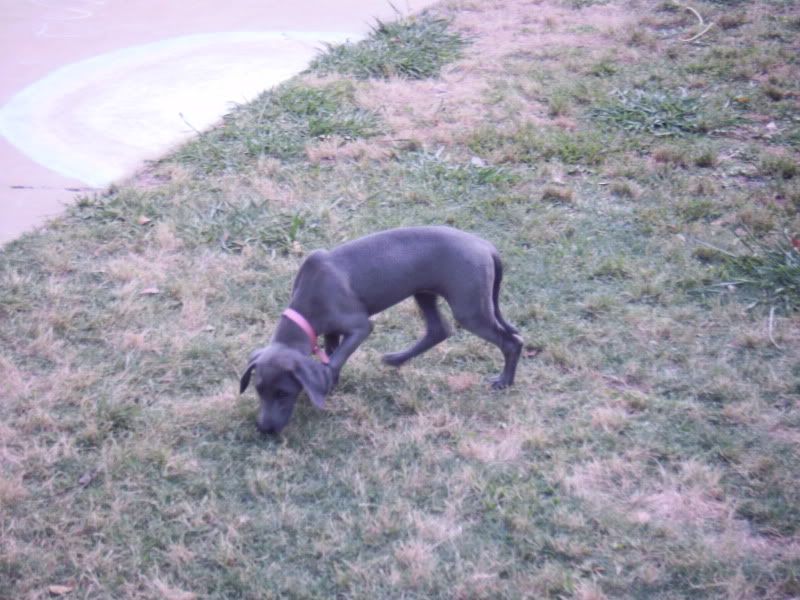 I couple views of Daisy from the top so you can see her awesome structure. I know I may be partial to my girl, but I think Daisy has beautiful lines, and movement.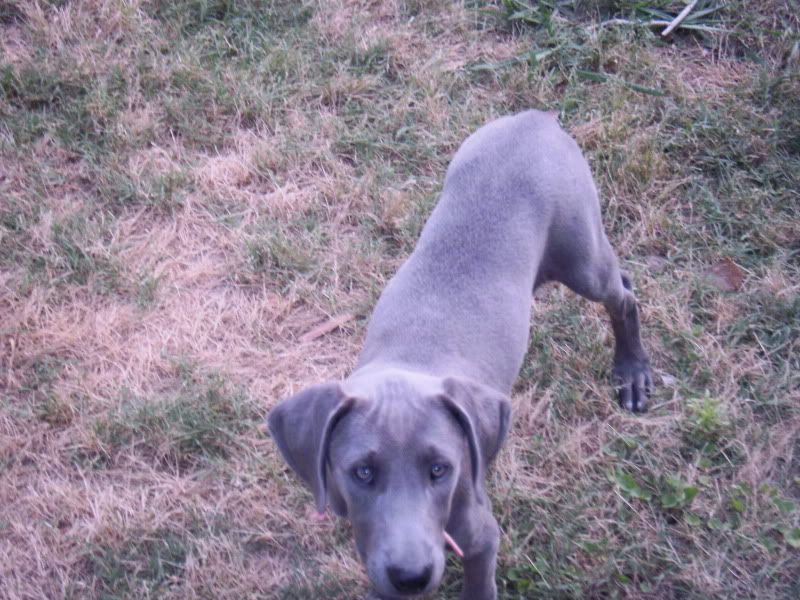 Ok a few pics of us working OB. After owning and training several "bull breed" dogs. I forgot how easy it is to train a dog with a fully functional brain, LOL. Daisy is progressing in basic OB super well. One picture of her "heal", and another picture of her "stay".
Thanks for looking! Chris