---
well i had trav since june 12, got him at 3 months and he turned 5months yesterday.
he is 35 pounds of loger head.. now who is ready to see a lot of pics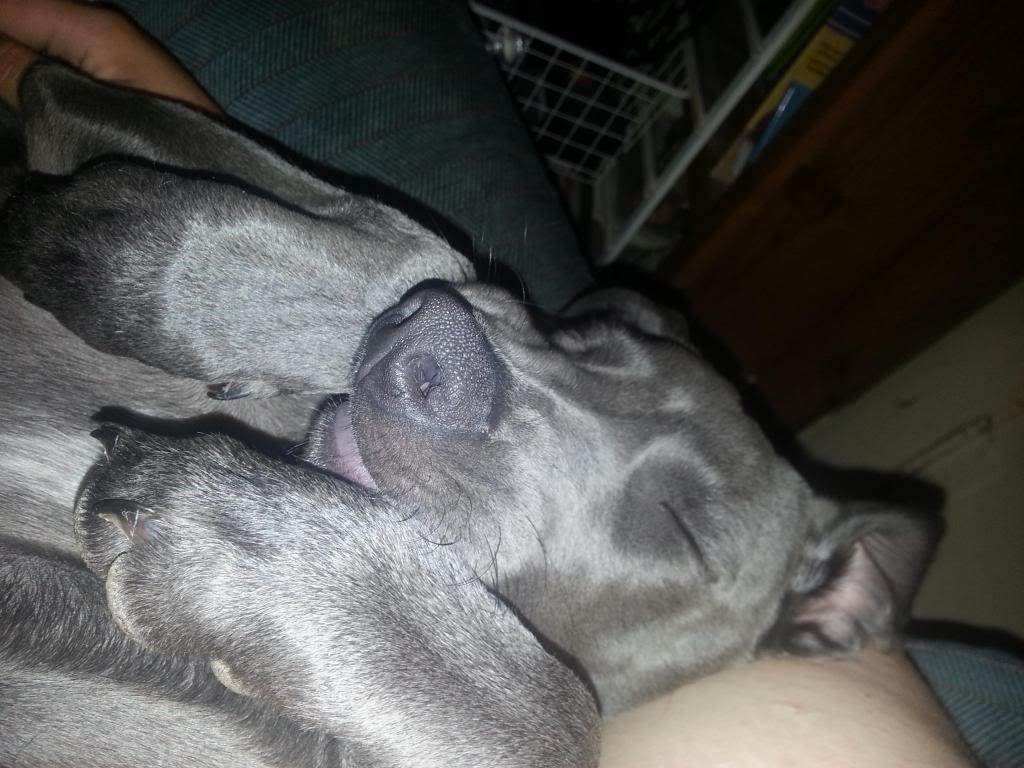 asleep in daddy's arms



he isnt happy about being tied up to the truck.



same pic as last, just different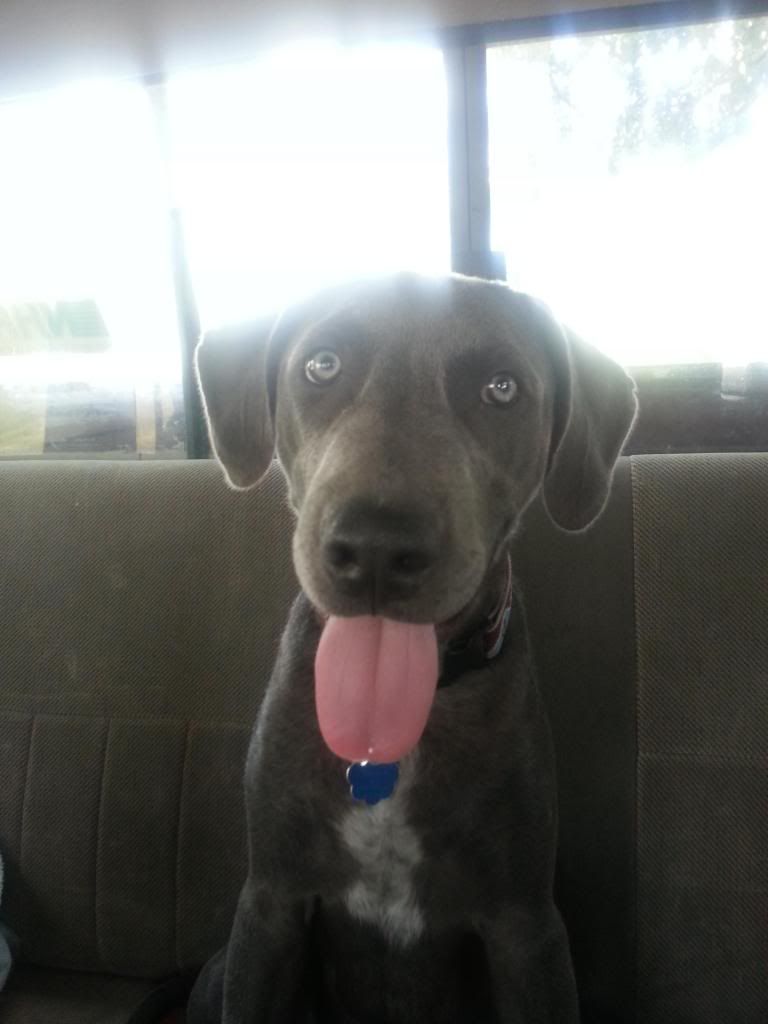 after a run. we were both tired



looks like he is ready to go back to bed.



he is tired?



fist day home, man has he grown up, he stills chews up things if i am away, just not as much as he used to, there might be more pics tomorrow, i have found out he has such a long tongue.