Mrs Betty
Just a little update on Jagd my red Male Lacy that we got from you

He is doing fantastic in the woods and is a sweetheart. Right now he is on a run chain in the back yard. We are working on getting the dogs a little more comfortable with the horses and vise versa.
Him and Ox get into it from time to time BUT it usually Ox that starts it. He isn't real sure what to make of Legend since Legend wants to jump around and lick Jagd in the face. You know how puppies are...but Jagd tries to be tolerant.
Here is pic from today (he hunted this weekend so he looks a little thin, they run their body fat off on a long hunt weekend)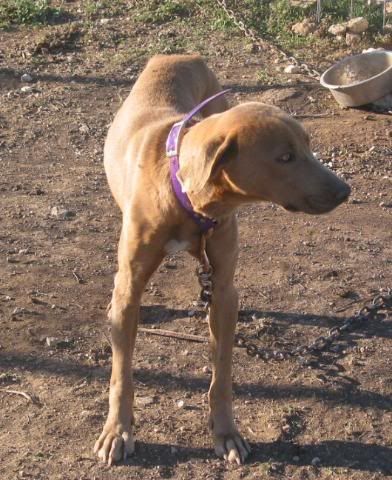 This picture isnt of a snarl but rather a silly smirk he gets when he is wiggling his butt wanting to be loved on!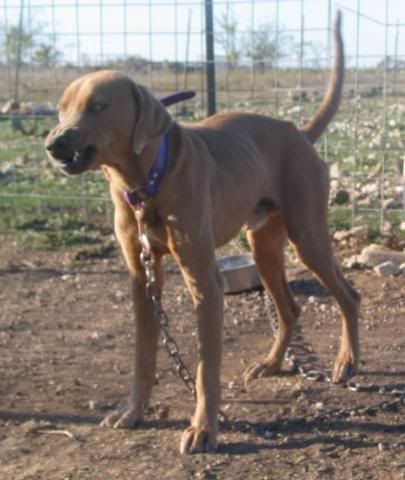 ~Mis
_________________
M.D.Brooks Founding Member & Breeders Committee Chair
Bayed Blue...Bayed True...That's A Lacy Dog
If You can't keep up with the Lacy Dog...stay on the porch!
http://www.nationallacydog.org/index.html
http://www.lacyhuntingdogs.bravehost.com