James W. Jensen's Lacy Dogs
Proven and Titled Working Lacy Cow Dogs
Bullard, TX
Phone #903-520-4214
Email Address: james.wade.jensen@gmail.com


Our goal is to breed inteligent dogs with good drive and strong herding instincts, emphasizing quality over quantity.

Hatchet Jackie has passed both the AKC S.T.A.R. program and the AKC Good Citizenship program. She has undergone 6 months of AKC trials training in which she was trained to work sheep and cattle from either head or heel.

Jackie is a highly energetic, extremely driven, loyal dog. She can be slightly aggressive when working difficult livestock. Her working weight is 30 lbs and she stands about 19" at the withers.
Jensen's Hatchet Jackie NLDR# BQ10114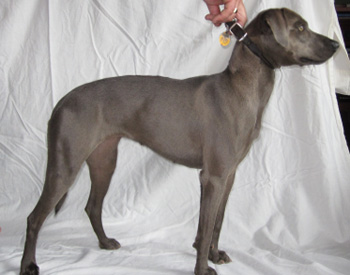 Jensen's Hatchet Jackie NLDR# BQ10114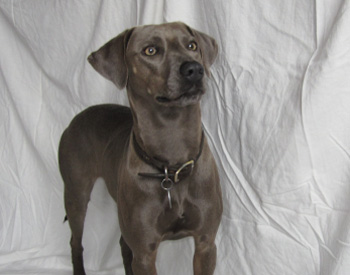 2014 Litter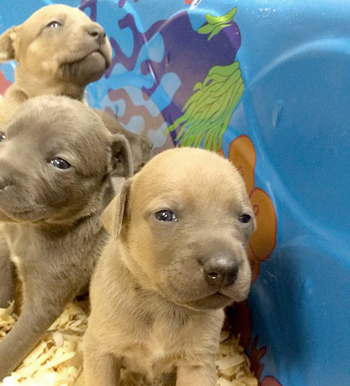 Hatchet Jackie x Low's Goose