Become an NLDA Approved Breeder



The NLDA Approved Breeders Program was established to promote quality over quantity. With each litter, our approved breeders strive to preserve the past while planning for the future. Though their individual goals may vary, all approved breeders emphasize working ability, functional conformation and sound temperament in their Lacy Dogs. To ensure that we only support ethical breeders who share our commitment to purebred working Lacy Dogs, we require NLDA members apply to be listed as approved breeders. The Breeders Committee will review every application, focusing on the desired results and feasibility of each breeding program.

Benefits of Membership:

» Preferred listing on NLDA website and forum
» Preferred referral by NLDA staff
» A free one-page web ad for one full year on NLDA's website.
» Discount on all NLDR Registration Fees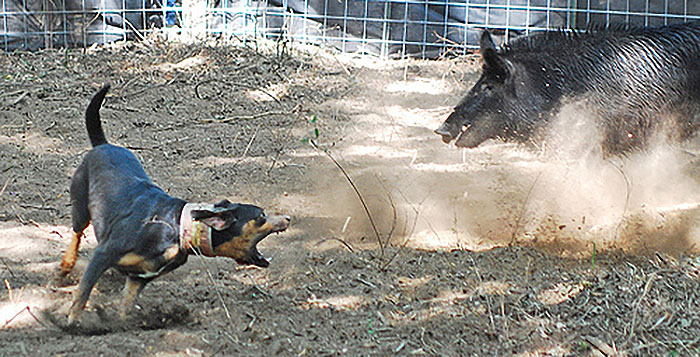 Preserving the Past, Planning for the Future!