NLDA Online Store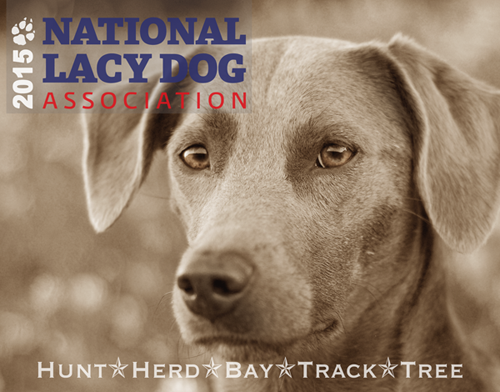 12 Month Wall Calendar

2015 Lacy Dog calendars are here! Images were submitted by our members and fans. Get your copy today! Makes a great gift for the holidays!


Contributing photographers:
Tisha Rackley
Courtney Farris
Ariel Walden & Scott D. Kalter
Rachael Connally
Jennifer Massey
Jim Godfrey
Wes Mundy
Hunter & Linnette Buettner
Robby Leek
Elaine Jones
Julie Neumann

$17.50 + shipping
Buy now with Paypal!

NLDA Logo Koozie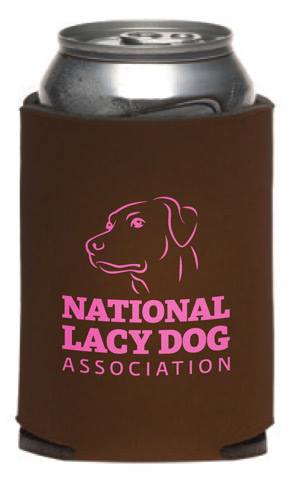 New koozies are here! Available in Navy Blue, Camo, and Brown with Pink type!

$5.00 Each

The NLDA is an incorporated non-profit. Your membership dues support our mission statement with working dog events, community service programs, historical research, online resources and more.
Join the NLDA today!
If you have any questions, email us at
nlda@NationalLacyDog.org
or call (830)220-4747.